Looking for a residential or commercial concrete and masonry construction contractor in Central Illinois? We focus on what matters most.
Quality. Speed. Trust.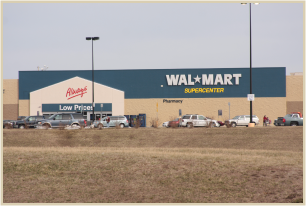 When choosing a residential or commercial masonry or concrete contractor for your project, there's no time for second guessing.
Finding a true partner with deep construction experience who can quickly understand your vision, determine your needs, pay attention to the finest details and help you cross the finish line with confidence isn't always easy.
On top of that, you need someone who can deliver affordable, high quality workmanship to ensure your project really shines and stays fit to stand the test of time for generations, while keeping you within budget, on-time, every time.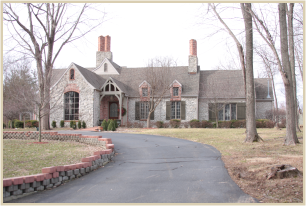 So naturally, finding a like-minded contractor who can deliver the specific results you're looking for can be tough.
You need someone who will take accountability for managing all the moving parts associated with your project and be your trusted advisor to answer your most important questions, especially in times when areas of your project are still somewhat undecided.
Why?
Because making decisions about the type of work, the timeline and your associated costs can be the most difficult part of planning any masonry and concrete project.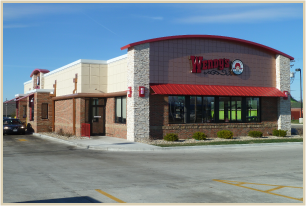 Regardless of your situation, you've come to the right place.
From our initial meeting to the finishing touches, we place focus on what's most important.
Quality, speed and trust.
With 15 years of residential and commercial projects under our belt, we've become the authority and first choice for masonry and concrete construction in mid and Central Illinois
We take pride in our long lasting relationships with developers, contractors and homeowners in your area who view us as industry leading experts that deliver the type of high-quality and valued results you're looking for.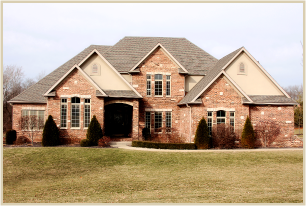 Our extensive background and proven track record of building large and small homes, commercial buildings for fortune 500 companies and large retail projects all across the Midwest for globally recognized corporations has positioned us as the leader in new construction and remodeling projects.
Whether brick, stone, block or concrete, our knowledge, experience and pride stands out on every project and clearly separates our work product from the rest.
No matter how big your residential or commercial concrete or masonry construction project may be, we'll exceed your toughest expectations and make sure you're 100% satisfied.

"As a commercial construction superintendent, I've relied on Fox & Austin as a partner in many of our large national masonry jobs, including Wal-Mart.
They communicate clearly and deliver in a proactive, hassle-free manner with no-excuses, which means I can sleep at night knowing the job will be done right.
If you need a team of people who'll deliver down to the finest details, look no further than Fox & Austin Masonry and Concrete."
Jack Sphar ~ Colcon Corp