Not all commercial masonry and concrete construction contractors in Central Illinois are alike.
How will you choose the right one?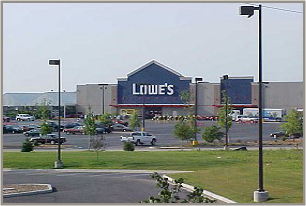 When looking for a commercial masonry or concrete construction contractor in Mid or Central Illinois to handle your next big job, you know what matters most.
Quality, speed and trust.
You need a company with an agile workforce, the right equipment and deep experience to meet the demands of any commercial masonry project, regardless of its size or complexity.
But actually doing the work is only half the battle. You equally need a like-minded, true business partner who understands the need for business transparency and can work seamlessly with you through all the various phases of pre-construction activities such as design, costing and contract negotiation.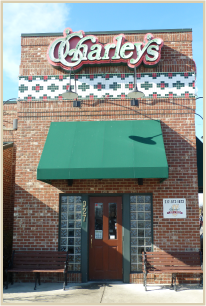 Even more important is the ability to deliver the job safely. It's critical your commercial contractor demands a safe working environment for the entire staff on the job site, including yours.
Why?
Because creating and maintaining a safe and healthy workplace is a shared responsibility, with the expectation that every employee will constantly strive to achieve an ideal working environment for each project in which he or she participates and to lessen the risk of injury and work stop-downs on your project.
Another critical element is finding a commercial construction contractor who understands how important it is to have staff that respects the working environment and takes extra steps to keep it organized and clean. Having a like-minded contractor who is courteous to your clients and other partners on the work site is key to helping you maintain your reputation and longstanding relationships.
In addition to the materials and time required to complete your project, these are the elements that play a big part to ensure you're able to cross the finish line to deliver a work product that's head and shoulders above the rest of the crowd and have confidence that both you and your partner will be able to stand by the work.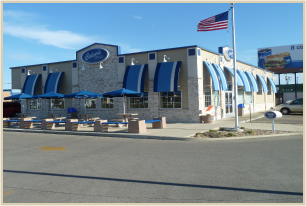 As the first choice for commercial masonry and concrete construction in Central IL, we specialize in the art of custom masonry for new construction design, remodeling and repair work.
With 15 years of experience delivering residential masonry construction projects, and countless concrete projects, we understand and consistently deliver the results our customers expect.
When you need an expert you can rely on to organize and manage all the elements that go into your high quality projects and deliver in a safe and cost-efficient manner, we can make it happen.
We'll make sure all the critical elements that go into making your concrete project stand out from the rest will be managed down to the finest details, while delivering in a transparent and organized way that keeps your timeline and finances on track, giving you confidence knowing you made the right choice in your commercial masonry or concrete construction contractor.
If you'd like to see the types of commercial masonry construction services we offer, click here. Or, to find out about the types of commercial concrete construction services we offer, click here.

"When it comes to commercial masonry work, I put my trust in Fox & Austin.
As a proven business partner, their open and honest approach makes me feel confident knowing I can count on them to consistently deliver the high-quality results I expect on-time, every time.
Steve Romano ~ Romano Construction